Celebrating 20 Years! Peachin.com
Celebrating 20 Years! is a collection of adventure travel articles published on www.peachin.com since 1996. This collection geographically covers seven continents with adventures varying from sky diving and bungee jumping, shark, whale, and saltwater croc diving, bicycling Asia's Silk Road, or a more gentle culinary tour of Istanbul. Whether you like to travel or enjoy reading about them from your arm chair, this is a book that will simply amaze. Order on Amazon.
Sport Fishing in British Columbia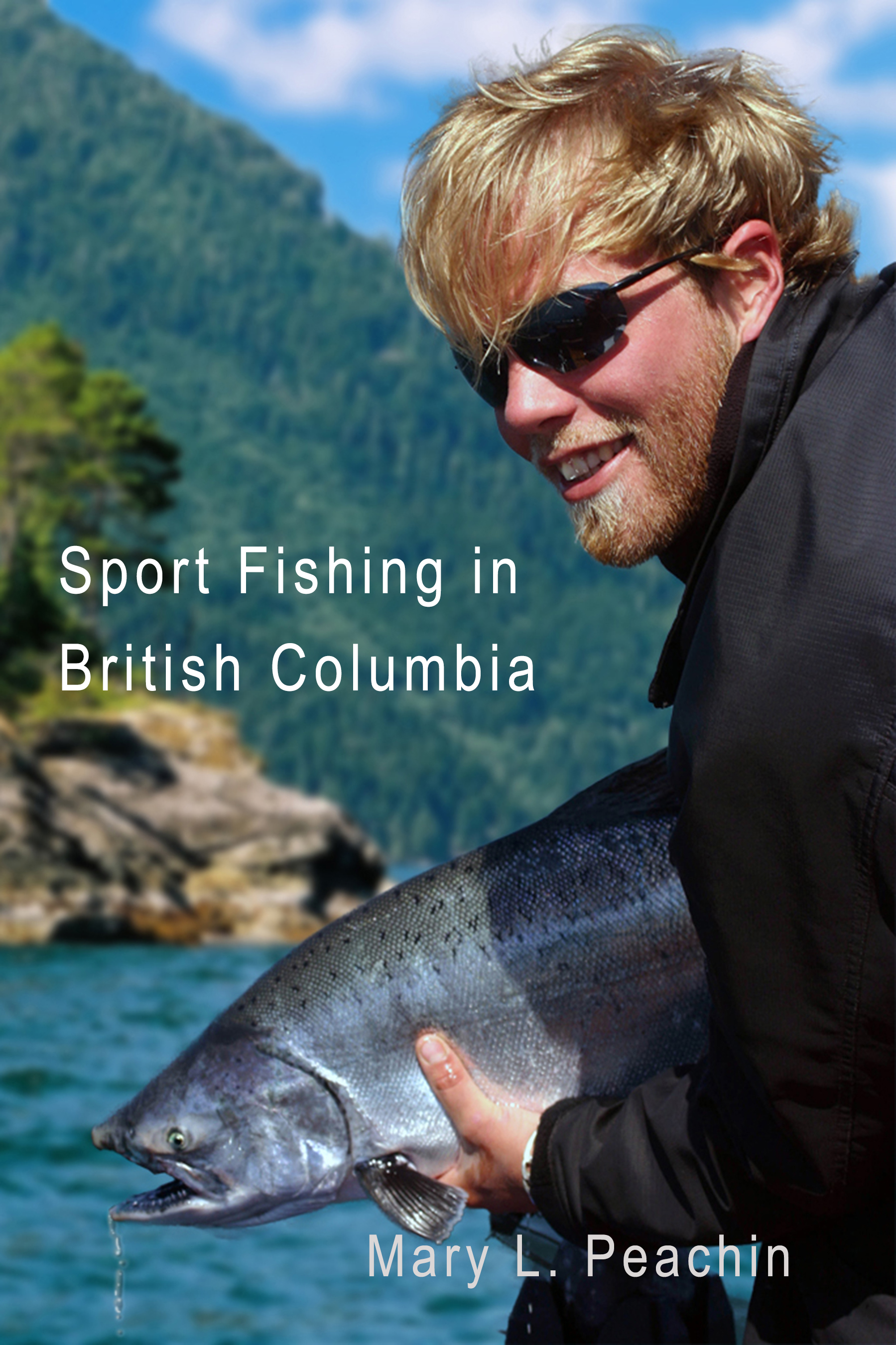 Sport Fishing in British Columbia
Visitors to British Columbia will find Sport Fishing in British Columbia, a well-organized guide to its finest resources, one that triggers serious motivation to start looking for the perfect match for both new and seasoned anglers. Those of who know or don't know the difference between mooching and jigging, or nymphing and dry fly fishing, will quickly realize from Mary's adventure writing how well British Columbia's sport fishing (an annual $1 billion industry according to the Vancouver Sun) integrates with B.C.'s magnificent environment In Sport Fishing in British Columbia, Mary L. Peachin calls upon her expertise along with forty years of angling experience to provide a practical guide for salt and fly fishing anglers visiting the Province.