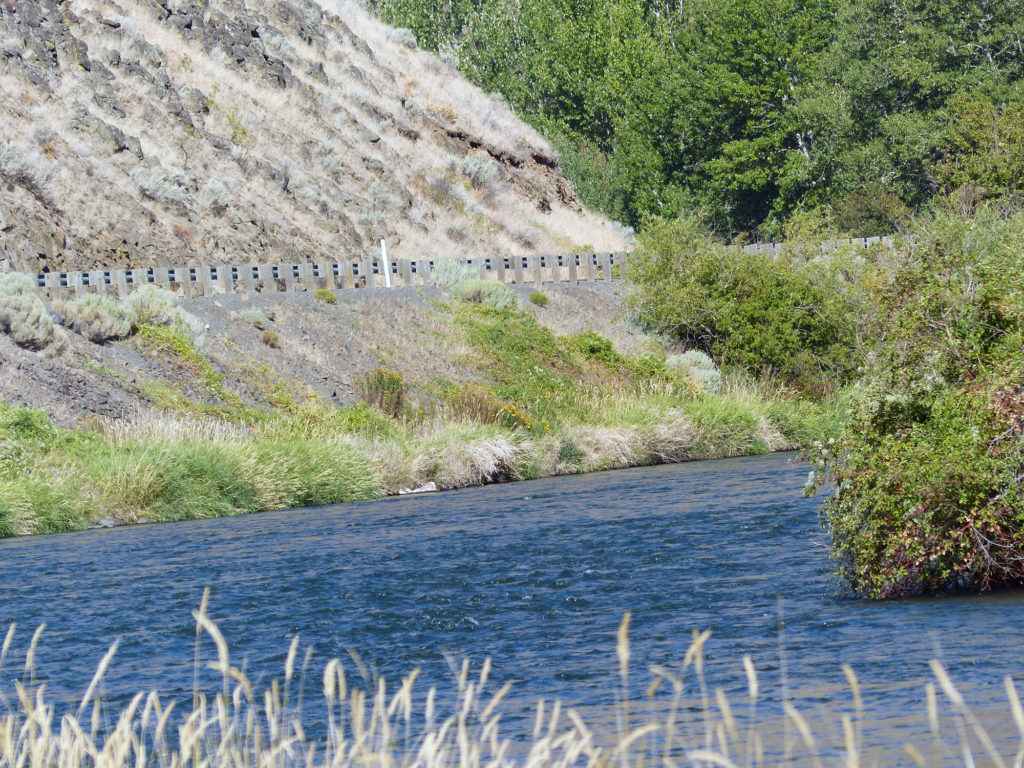 Text and Photos  by Mary L. Peachin
Vol. 20, No. 9, July/August, 2017
Splicing the foothill ridges of south central and eastern Washington state's Cascade Range between the cities of Ellensburg and Yakima, a two lane highway follows the meandering Yakima River. Deer, big horn sheep, wild goat, flocks of turkey and coyote make their home in this arid canyon landscape. Canada geese, shore clinging Mergansers, wading Great Bue Heron, and treetop perched Bald Eagles feed from the River. Abundant wildlife is only one attraction to the Yakima. Long time conservation of the river's trout species now define it as a blue ribbon fishery.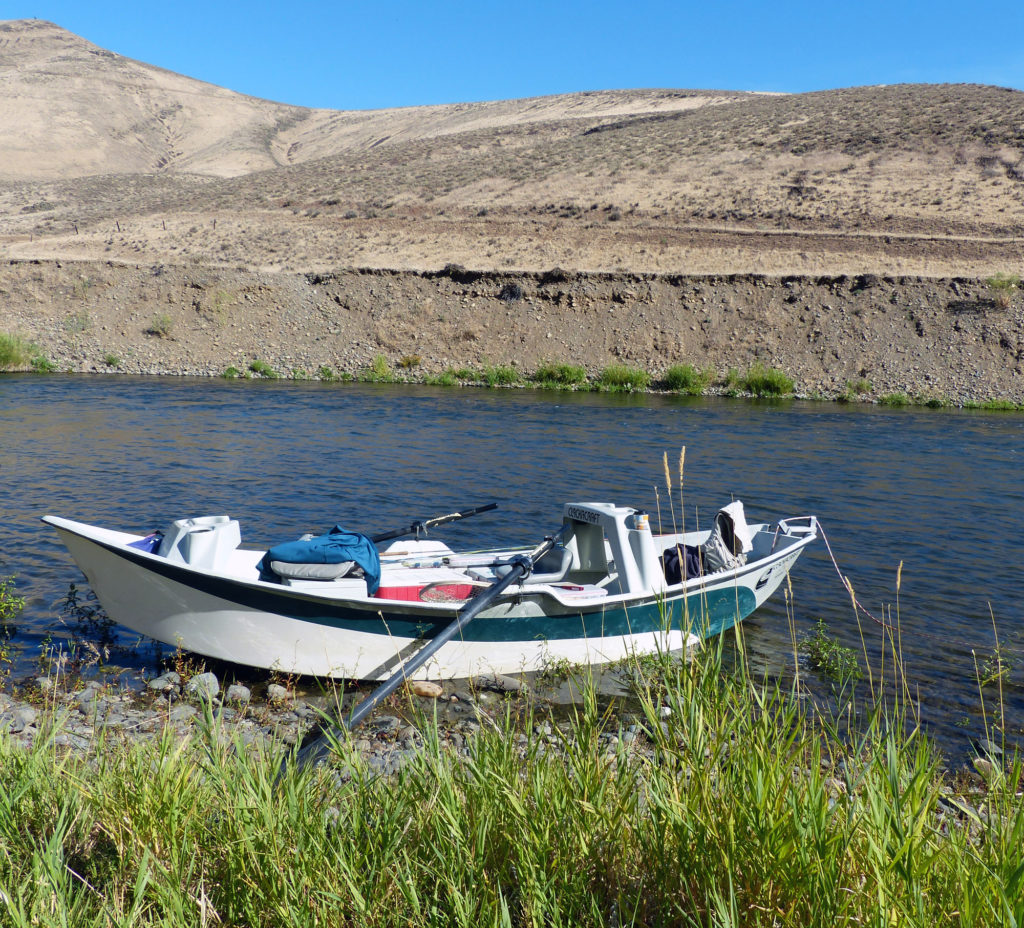 A tributary of the Columbia River, Yakima River, named for the indigenous Yakima people, is Washington's longest river. It flows 214 miles from its headwaters to the mouth of the Columbia River.. Its 2,449 feet elevation at Keechelus Lake near Snoqualmie Pass drops as it flows through Easton, skirts Ellensburg, passes the city of Yakima, and continues southeast to Richland before flowing into the Columbia River.